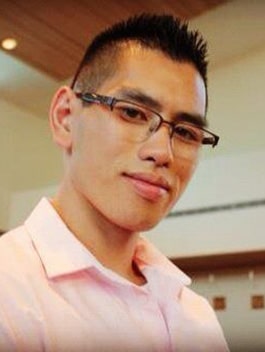 Floor Plan Technician
Alfred was born and raised in the city of Cloverdale where throughout the years he has grown an interest in architect and design. In 2010, he graduated from BCIT as an CAD technician which later fathered his studies in interior Design at VCAD. In 2014, Alfred had joined the SeeVirtual team as a Floor Plan Technician, where he measures and creates detailed floor plans as a marketing tool for our clients in the real estate world. Alfred continues to improve not only his technician skills but also building a knowledge base of interior design while on the job.
Besides work, Alfred enjoys spending time with friends and family, stuffing his face with delicious cuisines, playing variety of sports such as Rugby, badminton, soccer, hockey, etc. And trying to keep fit by going on casual jogs or hitting the weights at the game.