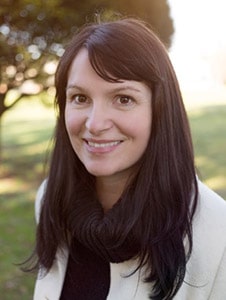 Photographer
Born in Manchester England and raised in Alberta, Claire's photographic career began with a Photographic Technology Diploma from NAIT. She subsequently worked with both commercial and wedding photographers and clocked countless darkroom hours.
After moving to beautiful BC fifteen years ago she began working in the wine industry where she met her husband. Two small children later she's back to photography, shooting real estate photography with SeeVirtual 360 and with her own company Ponsford & Worth.
When not taking photos Claire enjoys reading, yoga and chasing after her son and daughter.
Clair's work can be seen online at www.ponsfordandworth.com