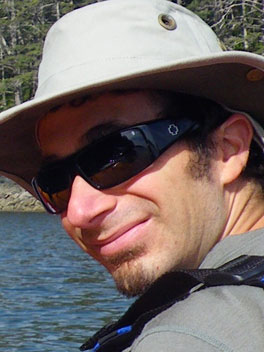 Photographer
Dave has devoted countless hours of his free time playing in the backcountry, almost always with his camera. In 2003 Dave decided to pursue a formal education in photography and obtained a certificate in Professional Photography from North Island College.
Dave's experience enables him to capture the highest quality professional images for a diverse client base. For SeeVirtual Dave has primarily focused on photography services to a variety of businesses looking to showcase their locations or products with eye-catching images but his transition into the real estate side has been excellent. His images have produced hundreds of SeeVirtual tours, slide shows, books and more.
When not working, Dave can be found traveling to various ski operations and areas photographing athletes skillfully play with gravity. Dave's impressive images can be found in various publications around the world and seen online www.davesilverphoto.com.