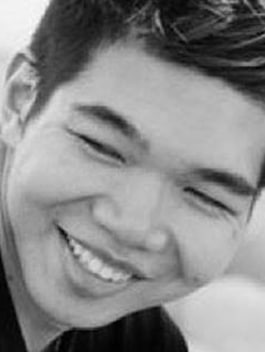 Photographer
Being a life long artist Duy was on a search for his preferred medium. Duy decided to venture further into photography briefly after obtaining his digital graphic design diploma. While freelancing and attending photography courses at Langara, Duy found his main interest in interior design and architectural photography.
While gaining his experience in this particular field of photography, Duy has taken interior design shots for his clients to be nominated for Georgie Awards and helped one project win a North West Design Award. Duy now translates this experience  into his real estate photography work for Seevirtual360.
When Duy is not holding his camera and working, you will most likely see him at your local burger joint, candy store or gym to burn off those calories.
Duy's work can be seen online at www.duynguyenstudio.com