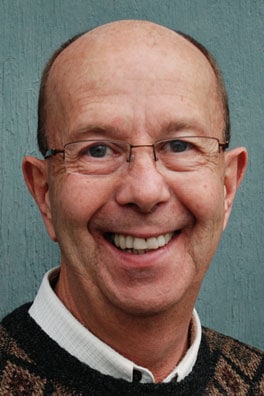 Customer Service Associate
Harry has been with SeeVirtual for more than eight years. He has more than 30 years of Customer Service and Support Experience including 25 years at Kraft Foods, five years at First Class Systems (a computer-based training company), and thee years at Voice Mobility, a telecommunications & customer service organization.
Harry has developed a strong relationship with SeeVirtual's real estate customers and has a deep understanding of their needs. He spends 95% of his time on the telephone to help SeeVirtual customers with their 360 Experience, making sure that we respond and find the answers to every question and inquiry we get. Harry is passionate about providing simple but very effective customer service. This passion has provided Harry with numerous sales and team awards.
Harry's hobbies include spending time with family – including grandsons Aiden, Connor and Landen – as well as attending church, walking, biking, reading, music (jazz & blues) and traveling.