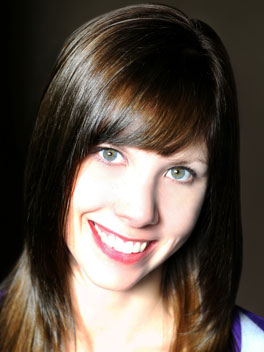 Photographer
Liz was born and raised in Aldergrove BC. Her destiny as a professional photography became clear during her last year in high school when she enrolled in her first photography class. This is when it really began to come together.
Now with more than 10 years of photography experience, Liz's photographs capture the quality of the moments in people's lives. As a professional photographer Liz's work has taken her from Whistler BC to Tucson, Arizona, although most of her work is based in the Fraser Valley. Her natural creativity and sense of adventure allows Liz to work on many different projects, and one look through her portfolio speaks volumes.
When not shooting homes for SeeVirtual, Liz enjoys travel, snowboarding, downhill mountain biking, drawing and, of course, photography!
You can see samples of Liz's personal work at www.justshootmephoto.ca.