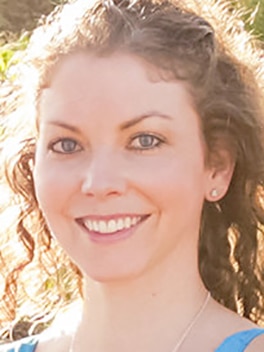 Senior Digital Photo Technician
Though Michelle studied all aspects of art and photo imaging, she quickly made Photographic Retouching her discipline of choice. Her career began working for a Vancouver-based fashion photographer from 2003-2008 where she maintained the company website and retouched client photographs, enhancing beauty (and decreasing body mass)!
When Michelle joined SeeVirtual in 2008, she transitioned from body beautification to home beautification. As SeeVirtual's Senior Digital Photo Technician, Michelle relies on her passion for organization and detail to make sure all the photos sent out of post-production look great and are delivered on-time. In her current role she enjoys a variety of responsibilities, including production planning, processing tours, designing customer promotional material and improving our communication and delivery systems.
Michelle is married and has three wonderful girls. She spends her free time with her family, and enjoys dance, singing, skiing, pilates, camping, traveling, charity fundraising, and of course photography!