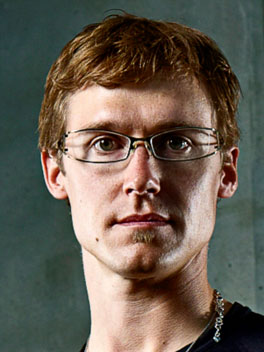 Photographer
Nathanael has been making photography his art since junior high, when he first started experimenting with light and the process of making photos.
 After combining personal passion with experience and a degree in photography, Nathanael started with SeeVirtual Marketing & Photography right out of school.
His professional experience has focused on creating the perfect visual representation for SeeVirtual clients. Nathanael's hobbies include: snowboarding, surfing, long-boarding, and kit-boarding. Recently, Nathanael started working on a CTV movie production as a still photographer and video camera assistant.