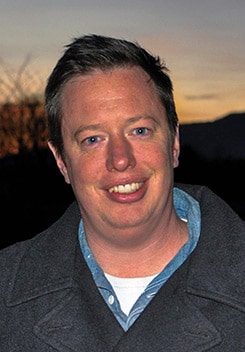 Photographer
Paul is originally from Wisconsin, USA but has spent the last 11 years in British Columbia. From an early age Paul was fascinated with nature and its beauty, and not long after became equally as fascinated with photography's ability to capture and communicate that beauty. This fascination has brought Paul all over the world to places like Australia, Thailand, Europe, and the Caribbean. Paul has a keen interest in travel, nature, and landscape photography. More recently he has gotten into lifestyle portraiture and urban landscapes.
Paul graduated with his BA from University of the Fraser Valley in 2012, with an English major and Visual Arts minor.
Paul enjoys hiking, travel, music, snowboarding, and of course photography.
Paul's work can be seen online at www.paulweimerphotography.tumblr.com