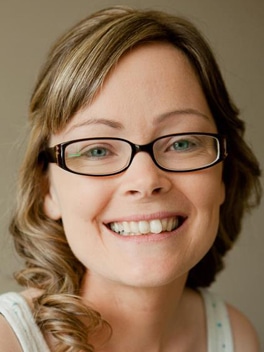 Photographer
Sherri Preston fell into photography almost by accident in the spring of 2006 when a photographer from NY State discovered two of Sherri's photographs on Myspace, and asked to buy them. That was just what Sherri needed to give her the confidence & inspiration to launch her career.
After studying Communications and Media at Providence College in Manitoba, Canada, Sherri trained with NYC-based photographer, Anja Hitzenberger (strudelmedia). In late 2007, she opened her first show, 'Half Full,' at The Vault in Nanaimo, British Columbia.
Currently Sherri is living in Surrey, British Columbia and working as a staff photographer for SeeVirtual, often calling on her prior experiences to capture client properties with a distinctive eye that allows them to stand out above the rest. Sherri's interests and hobbies include: photography, reading, Harlem, NYC, eating cupcakes, and drinking tea.
You can find her work online at www.sherripreston.com.