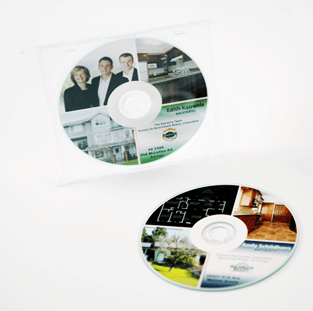 It's all about standing out. Getting seen. Creating a connection between you and a potential seller or your listing and a buyer. How can you do that professionally, efficiently, and cost-effectively? Good photos and virtual tours are everything in today's real estate market. And with SeeVirtual, you can provide your clients the best of both…and then some!
Did you know 84% of buyers look on the Internet before contacting real estate professionals? That 93% of buyers turn to the Internet to look for homes, with 72% of them performing 'drive-bys' before scheduling a visit? This makes the listing your most valuable asset!
In fact… 95% of visitors to real estate web sites are looking for listings … and the most valuable content to them: photos, property descriptions and virtual tours.
If you really want to grow your business…
You need to

sign more listings… and then sell those listings fast!
If you really want to be a valuable resource to your clients so they not only come back to you – but refer their friends and family to you…
You need to

make them feel special and get their home stand out above the rest.
If you really want your home listings to be on prospective homebuyers' 'want lists'…
It's time to consider SeeVirtual Photography & Marketing.
What are you waiting for?
At your next listing presentation, tell your potential clients that when they list their home with you a professional real estate photographer will photograph their home. That those photos will be used to create the best visual representation of their home to be used in the most comprehensive marketing – in print and online.
It won't cost you anything to say it. Then… when they do sign with you, just watch how good we will make you look… and just how impressed they will be with you, your business, and your marketing know-how!
Invest in yourself … and in your business. The scalable SeeVirtual team offers your choice of customizable photography, digital imaging services, floor plan measuring, Internet marketing and more. Give us a call and watch your sales – and the profit in your pocket – skyrocket!