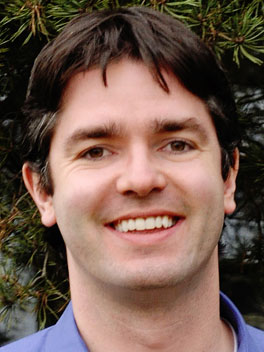 General Manager & Owner
Brett became co-owner of SeeVirtual in 2005. He is a graduate of Stanford University with a Masters degree in Mechanical Engineering, a former professional volleyball player, and member of the Canadian Men's National Volleyball team. Always operating as a leader in his chosen field, Brett understands what it takes to stand out.
Over the course of his career Brett has developed a deep understanding of process and systems as well as a passion for technology. By combining these passions with his 'over-achiever tendencies' Brett is instrumental in helping make SeeVirtual products and the overall customer experience the best in the industry. He is the driving force behind the Company's transformation into a national and international company.
Brett spends his free time with his wife, Sara, and daughter, Emma. Brett's hobbies include keeping abreast of the latest technology and financial news, hiking and traveling to back to Europe to visit family and former teammates.