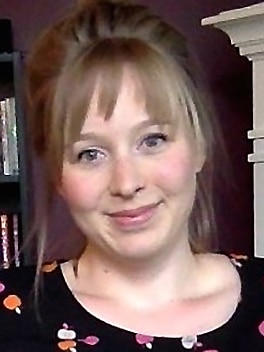 Office Administrator & Bookkeeper
Deanna is a very big fan of the road less traveled, and she loves looking at the world in new and interesting ways. Prior to joining SeeVirtual in 2016, she spent almost ten years in office organization, administration and bookkeeping, but when not in the office, she donned a lab coat and spent her time mixing chemicals, pouring over data and looking through microscopes to gain her Bachelor of Science in Cell Biology. Having juggled both her superb organizational skills and her love of experimentation for years, she finds the best expression of the two is in office administration where she uses her abilities to uncover and understand problems in order to keep systems and processes running smoothly.
She loves the innovative approach to organization and data management that SeeVirtual takes. Her wide range of experience in customer service, bookkeeping, administration, and large-scale problem solving allow her to help SeeVirtual in their constant pursuit of the best technology, systems, and customer service possible.