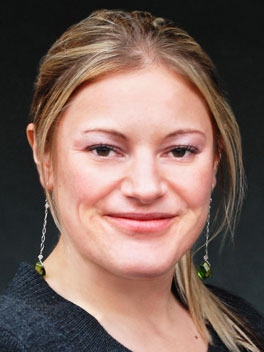 Accounts Payable / Receivable and Office Administration
Lisa has worked with SeeVirtual more than 10 years. As a key player on SeeVirtual's staff, Lisa makes sure the office is running smoothly. More importantly, Lisa is committed to ensuring all our customer are up-to-date with the status of their orders and that they have quick access to all their financial transactions with the company (especially come tax time). In charge of the Accounts Payable & Receivable department, Lisa relies on the accounting and administration skills she developed over many years working for 3 real estate offices and holding companies where she was also responsible for conveyancing. She has an excellent understanding of Canada's real estate industry and always picks up the phone with smile!
Lisa's hobbies include jogging, cooking and anything crafty. She also loves spending her downtime hanging out with friends and family.